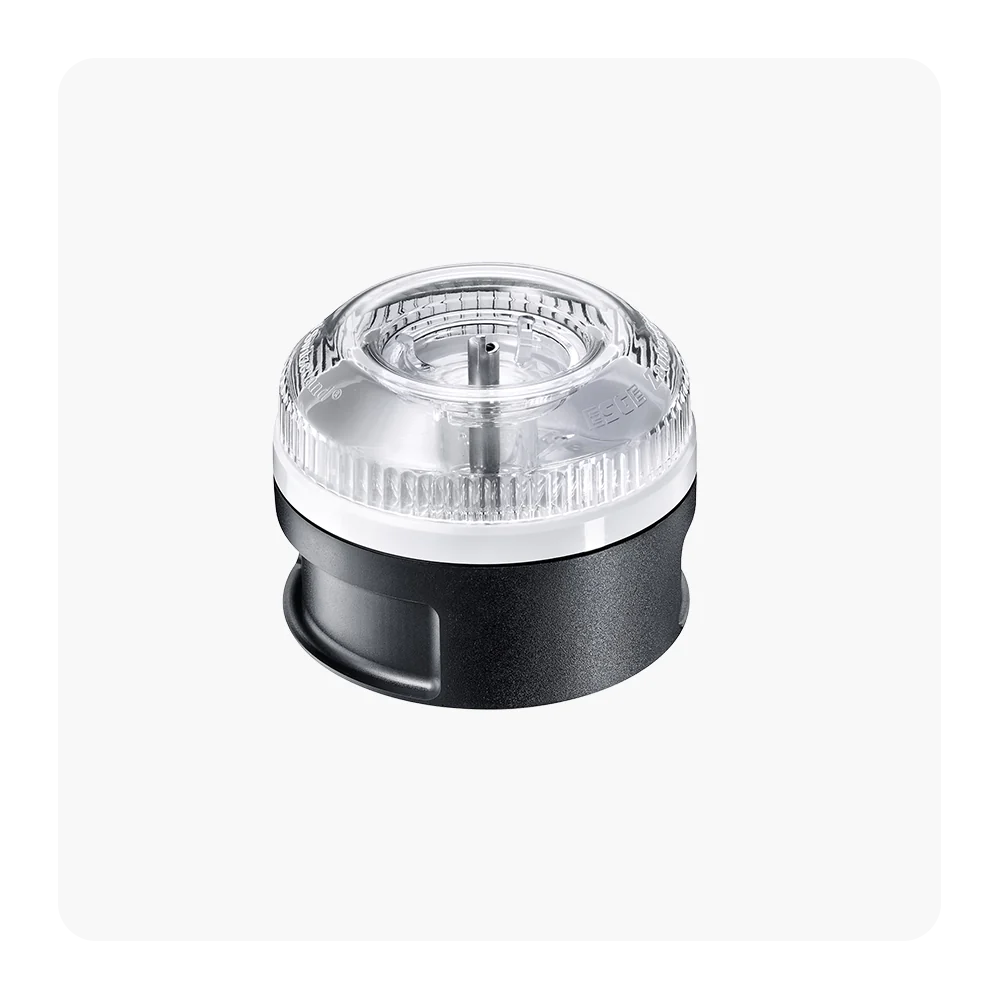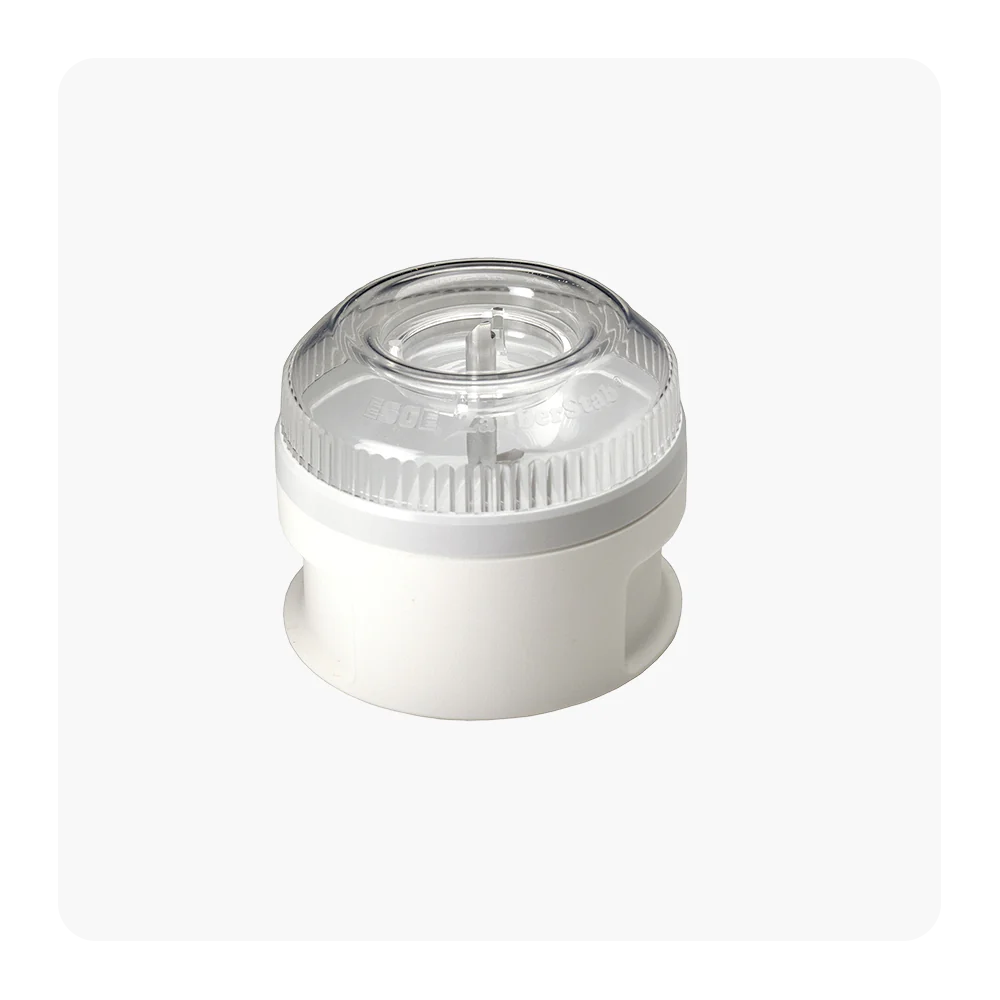 bamix® PROCESSOR
---
As a practical accessory to the bamix® blender, the Processor grinds both dry and wet foods.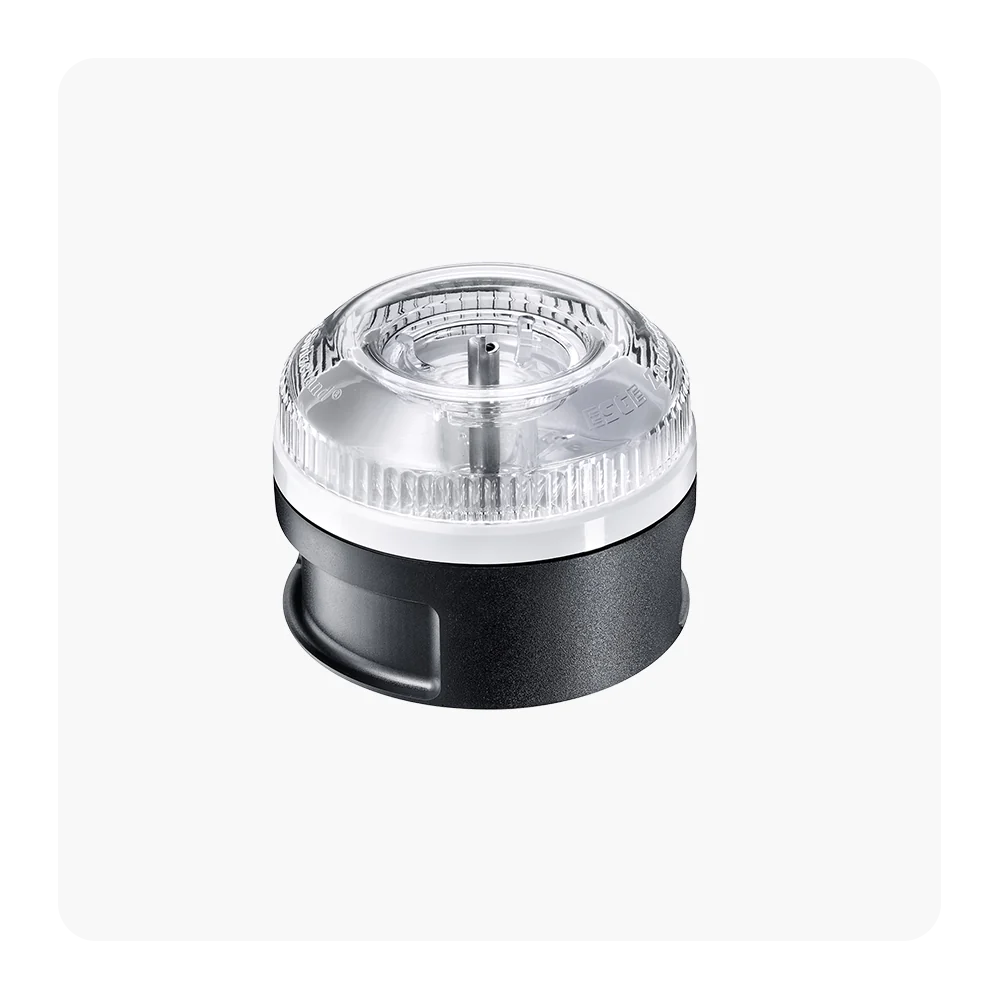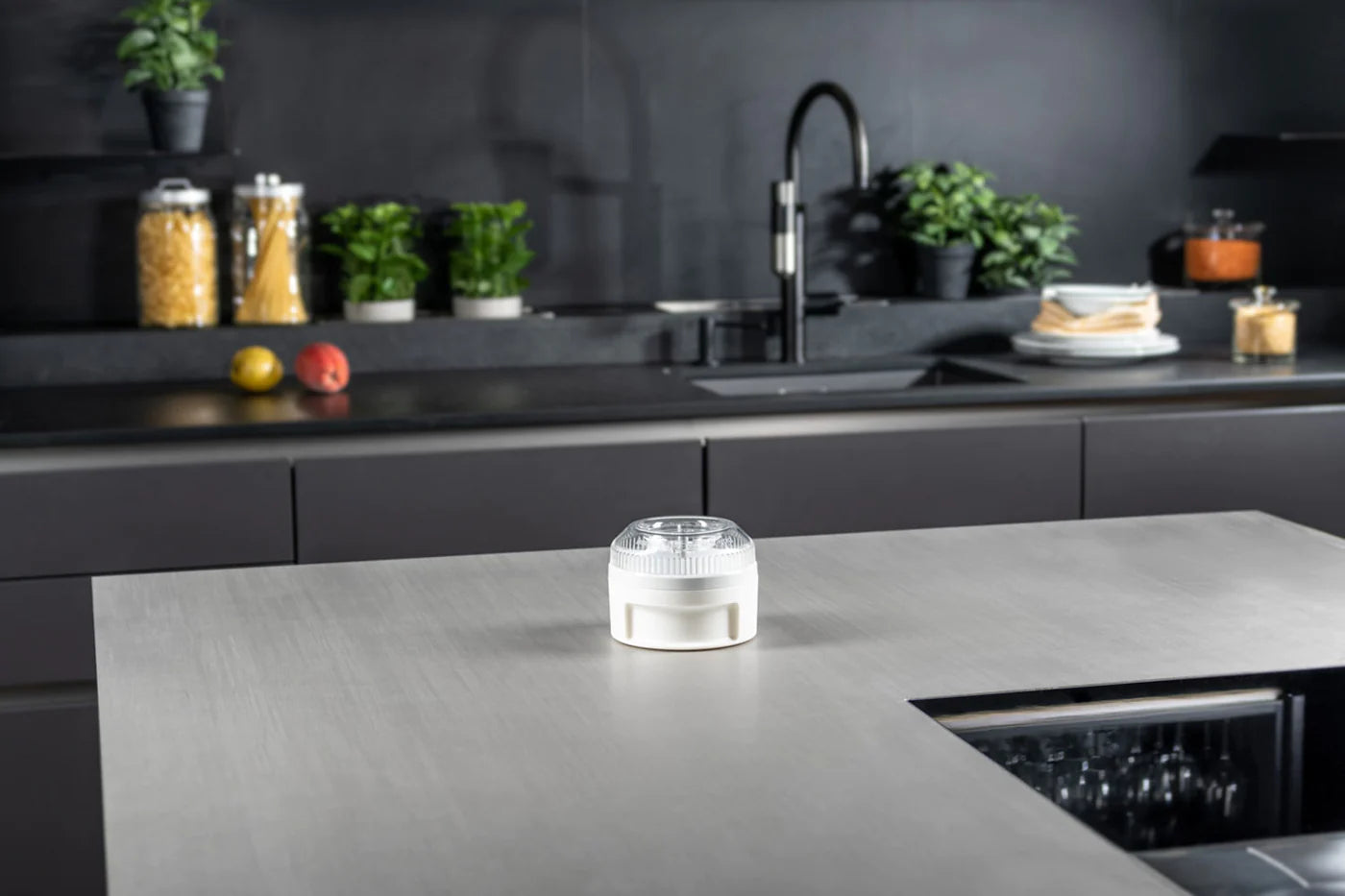 A multi-talent with perfect results
Together with the bamix® immersion blender, the practical processor ensures freshly ground ingredients in no time. With the Processor as an accessory, you can grind both dry and wet foods - quickly and easily, in proven bamix® quality with perfect results every time. All dry ingredients, such as dried vegetables, hard cheese, dry bread to breadcrumbs, dry fish and mushrooms, all kinds of nuts, peanuts to peanut butter, grains and seeds, chocolate, sugar to powdered sugar the multi grinder manages effortlessly. For herbs and spices, the powerful processor is almost a must. Spices such as freshly ground cinnamon, nutmeg or chili taste even more intense.