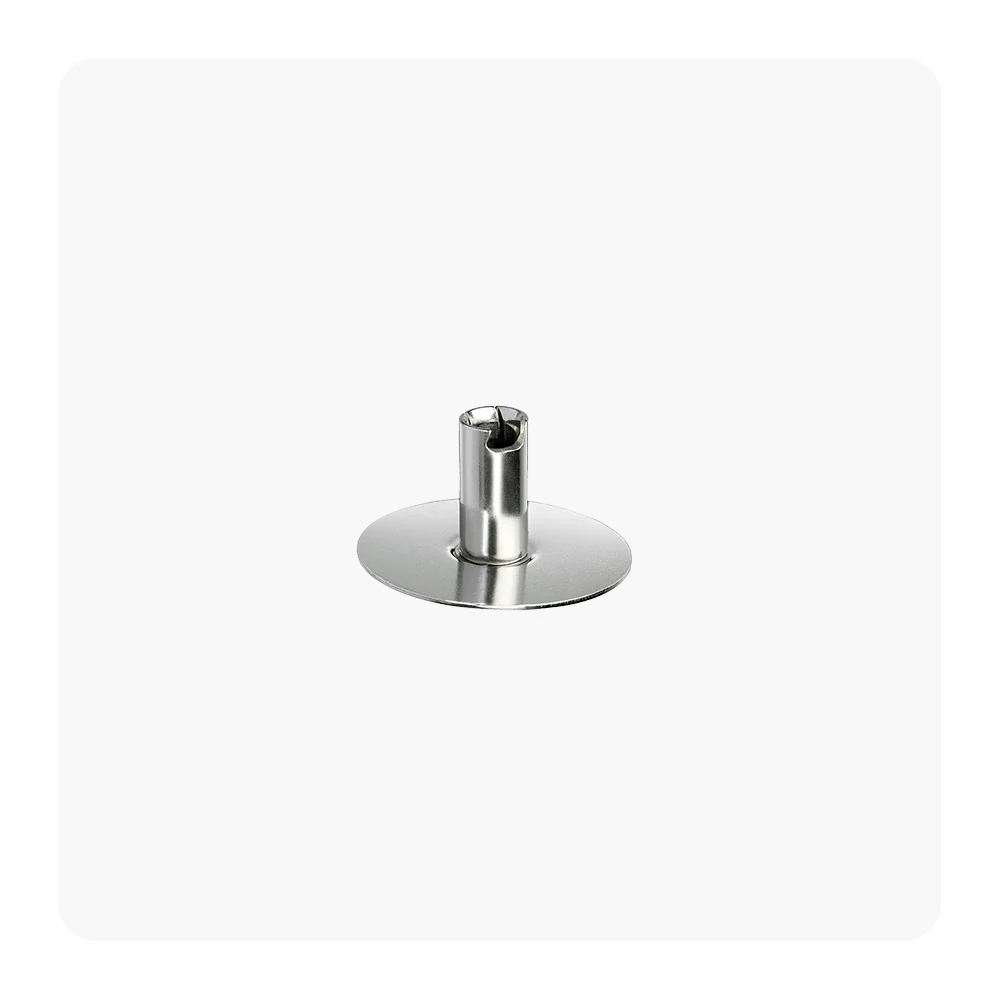 bamix® Beater Blade
---
bamix® Beater Blade - the "foamy" one. A powerful argument. The attachment part is included as standard with every bamix®.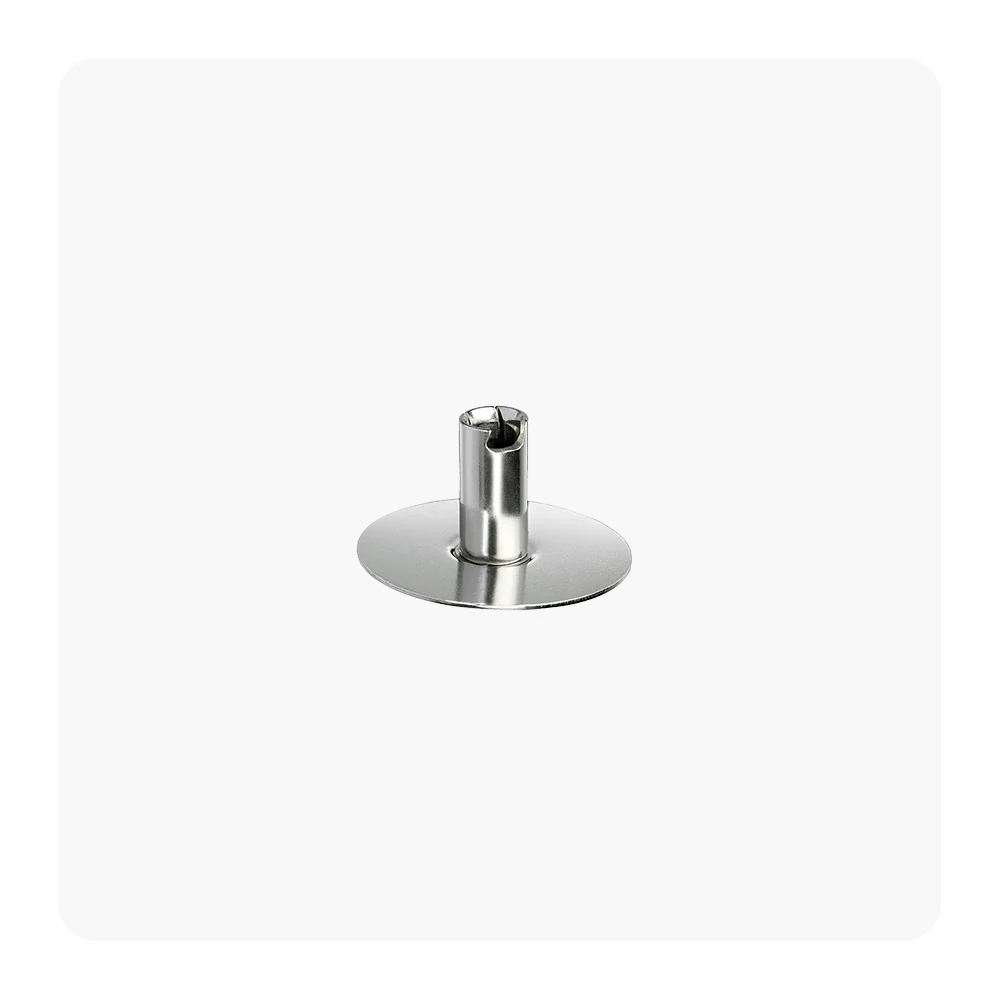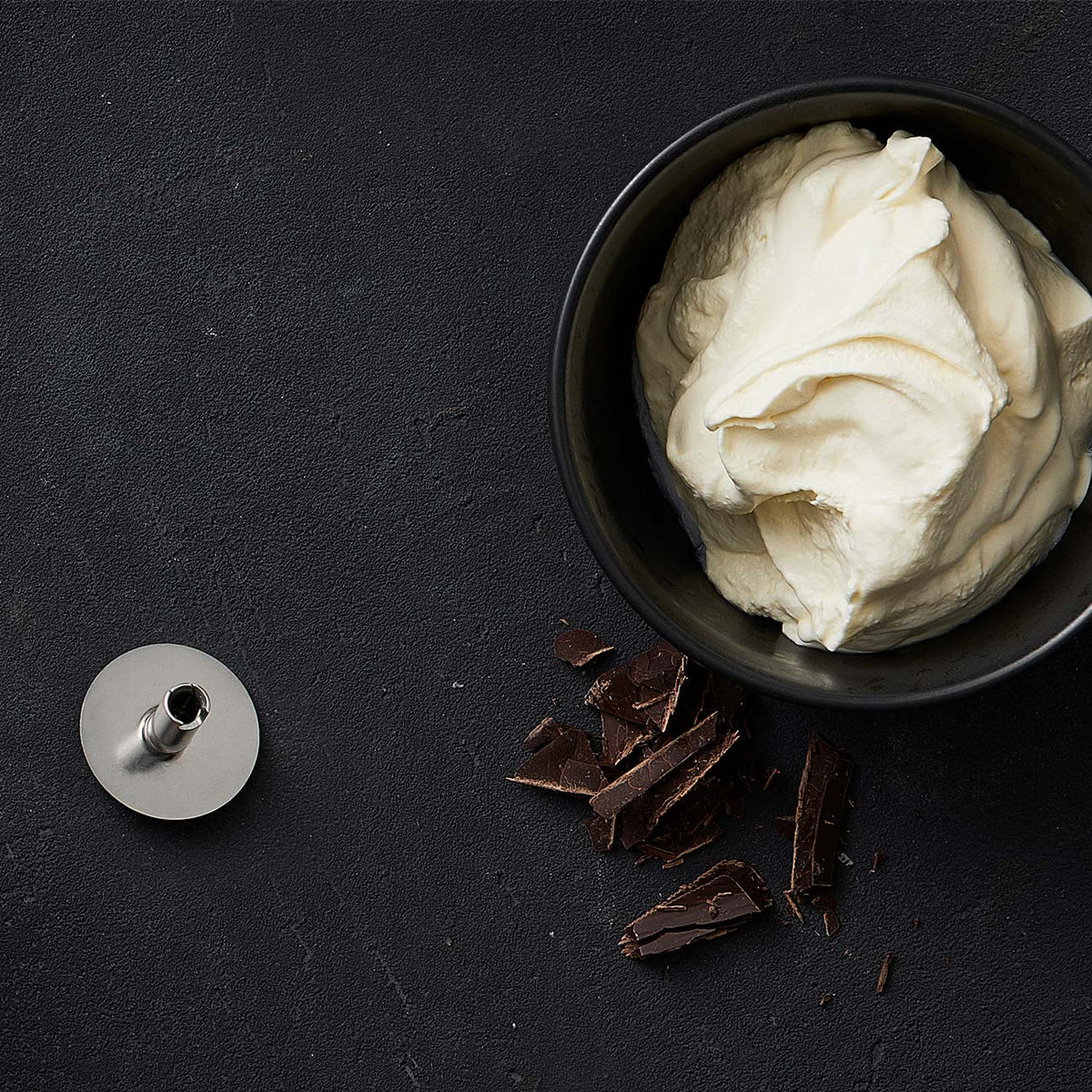 Magical attachable part
The original bamix® Beater Blade beats the competition hands down in every respect. The perfectly coordinated interaction between the beater blade and the bamix® hand blender makes dessert creations an unforgettable experience for your guests. Whipping cream until stiff, preparing beaten egg whites or homogenizing sauces - it all happens in just a few seconds. Unrivaled airiness and firmness. With the beater blade, you can conjure up seductively light sauces and frappés. Your cappuccino milk foam turns out long-lasting, feather-light and voluminous. Even frozen milk becomes perfect diet cream in no time, healthy skim milk becomes an airy diet dessert in seconds.

The excellent workmanship using the best materials make the original attachment parts from bamix® indispensable helpers in every top kitchen. The bamix® beater blade, the original, fits every bamix® stick blender, since its invention in Switzerland over 60 years ago.