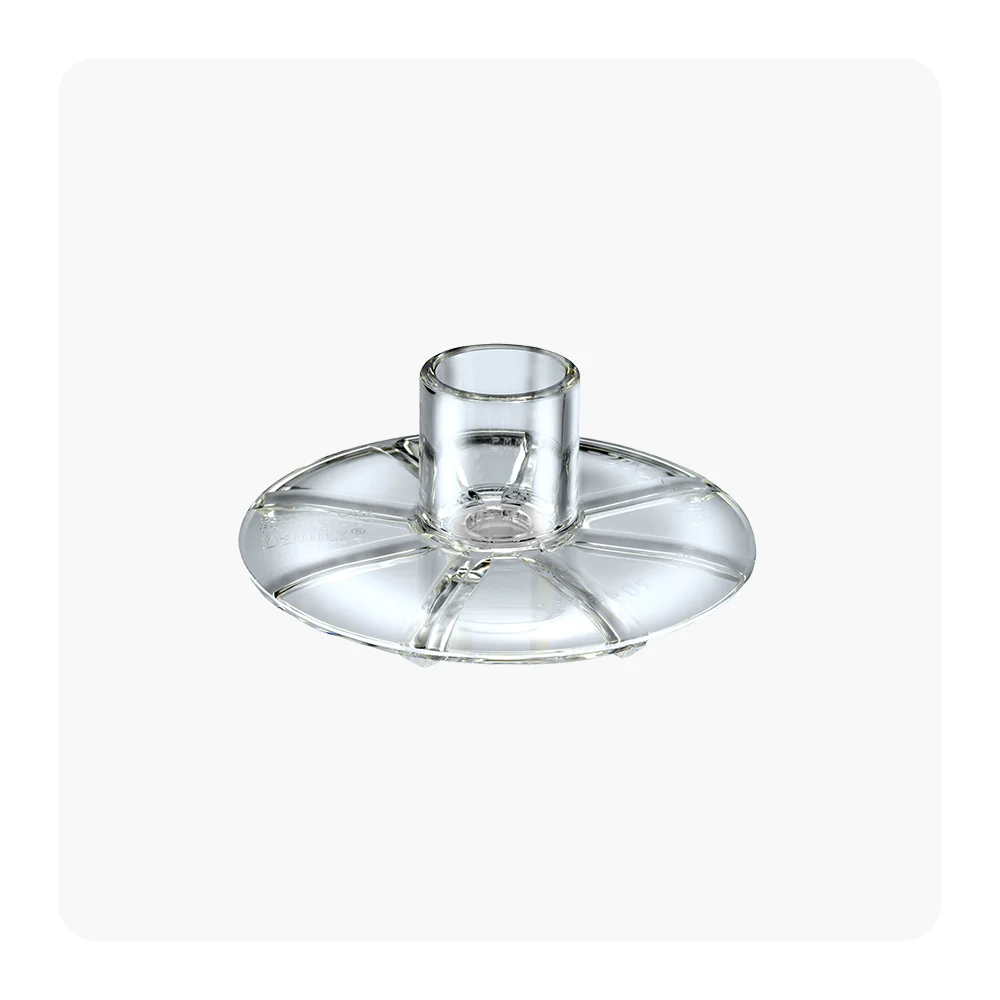 bamix® Powder Disc
---
An accessory for the bamix® Processor, the powder disc is designed for pulverizing dry food. Grind chocolate for tasty cakes or chop dry breadcrumbs – clean and easy.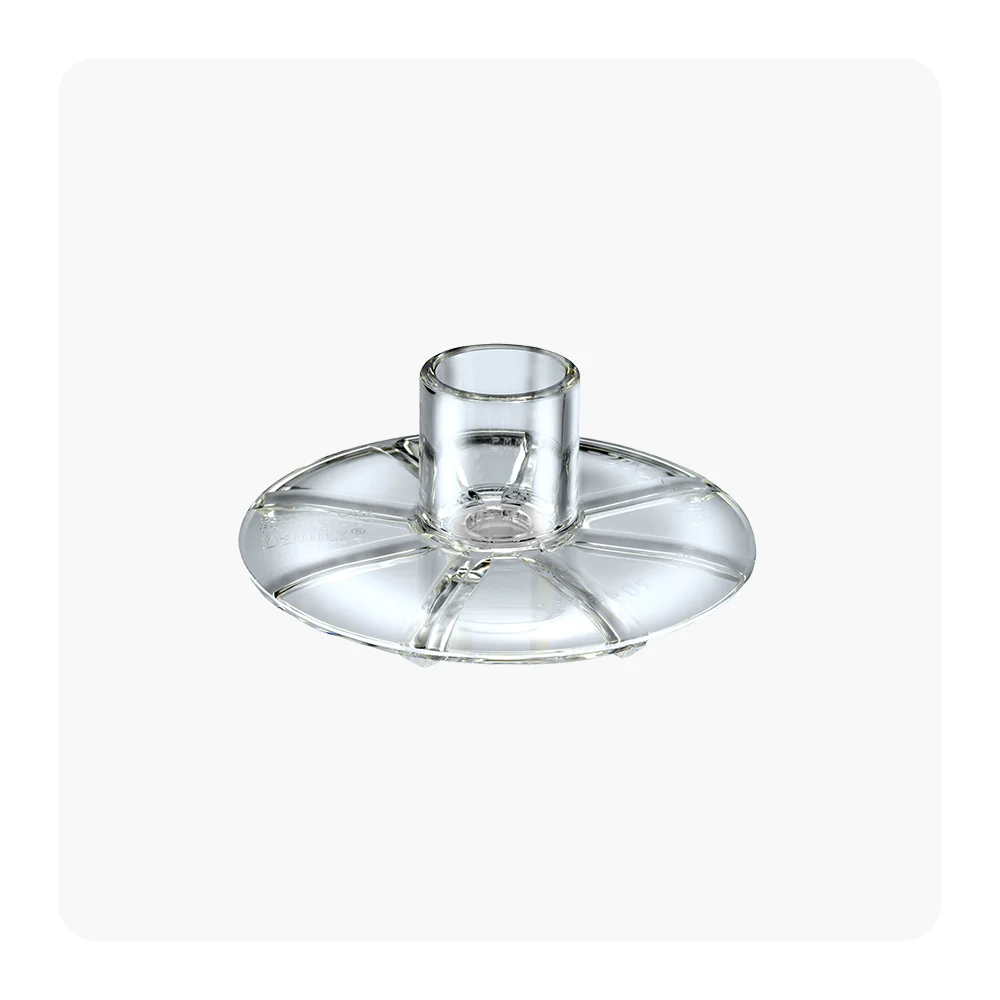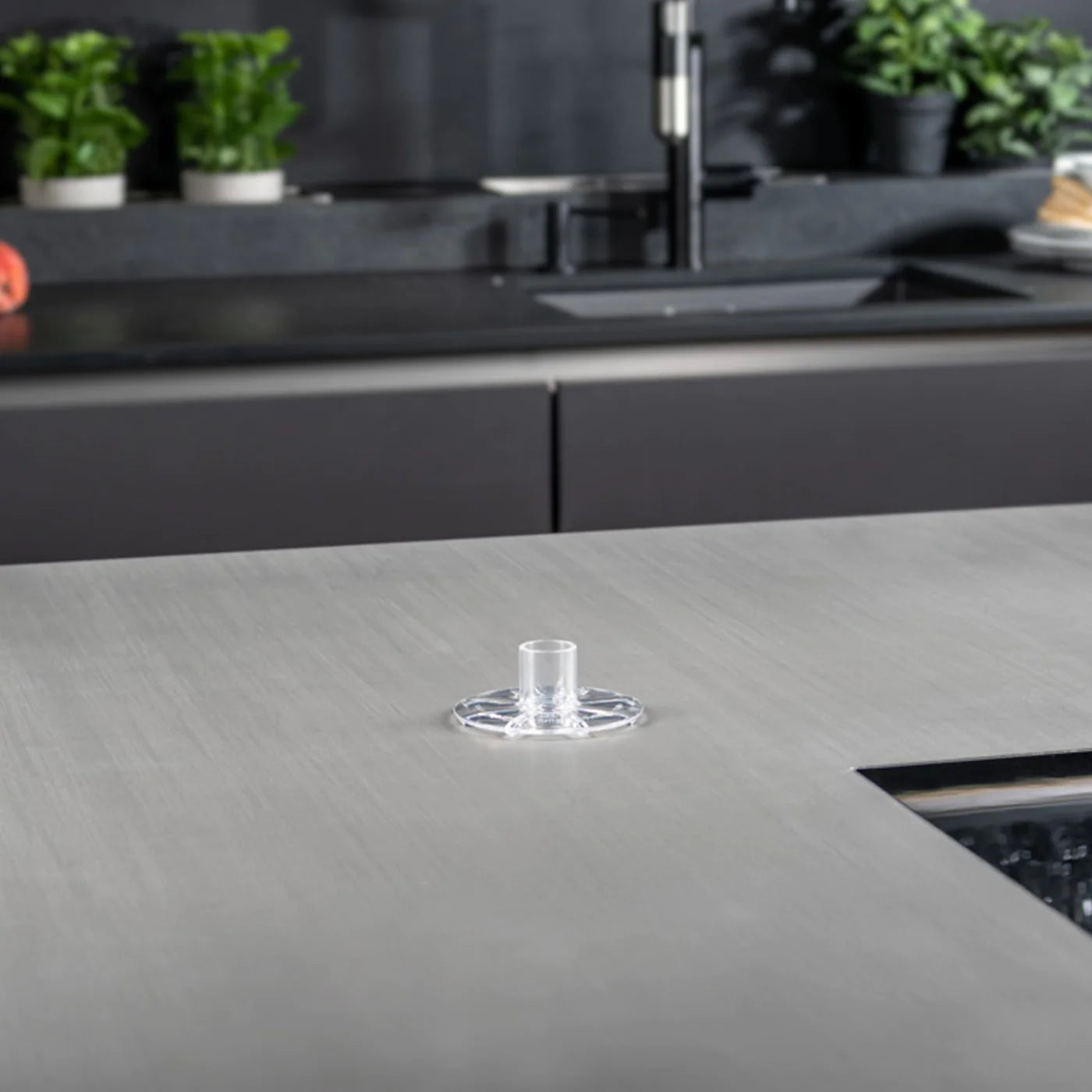 Original accessories for the bamix® processor
With the powder disc, dry spices are processed into the finest spice powder in the bamix® processor. Pepper, chili, cumin, cardamom, turmeric, nutmeg, aniseed, dried vanilla bean, cinnamon sticks and much more are pulverized amazingly quickly and perfectly by the original bamix® in the processor with the powder disc. Spices give every dish the desired pizzazz - freshly ground, spices develop their full aroma and season dishes even more intensively. You will be thrilled!

Important: The powder disc can only be used with the bamix® processor with closed lid and does not fit the chopper. The powder disc reduces the volume in the processor. Use only with the original bamix® and the processor.